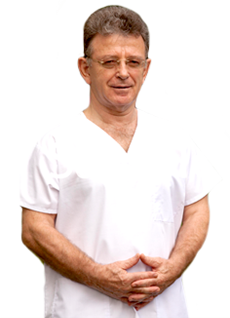 Teodor is a Specialist in Orthopedic and Sports injury Massage with over 30 years of experience.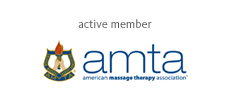 Teodor Nastu is a Licensed Massage Therapist and a Specialist in Orthopedic & Sports Injury Massage with over 30 years of experience.
Teodor's vocation came at an early age when he realized that Massage and Sports Therapy is what he did best. Teodor was an athlete (Greco Romano Wrestler) and a professional wrestling coach in Europe. At the time as a professional coach, he was required to study the basics of Massage and realized the benefits of it to an athlete. He taught his students to apply massage during and after competitions in order to help relax their muscles and loosen their joints. While coaching, Teodor had to learn how to treat athletes with minor or severe sport injuries inlcuding dislocated shoulders and elbows (which wrestlers often suffered). During this time he realized that Orthopedic & Sports Injury Massage was his passion in life. In the 1980's, Teodor decided to make a future for himself and his family in America. He worked as a Physical Therapist aide in a private office in Riverdale, NY while attending night school to get his Certification in Massage Therapy. Starting over in a new country with a young family was difficult, but he was determined to live his dream of naturally healing people through the power of Massage. In 1997, he decided to open his first office in Riverdale, NY. Since then, he has established a well known reputation for healing his patients with the expertise of Massage and his knowledge from working as a Physical Therapy aide. He is known as the man with the "healing hands." He now has two offices in New York and continues to do what he loves best, heal and prevent injuries through Massage. This is a list of the treatments he offers. For more detailed descriptions click
here
.
• Orthopedic and Sports Injury Massage
• Deep Tissue Myofascial Spreading Massage
• Neck/Upper-Lower Back & Legs
• Full Body Masssage
• Manual Lymphatic Drainage Therapy
• Sports Massage
Make an appointment
(718) 601-0275
(646) 691-6705